As Many Rounds As Possible In 20 Minutes Of:
5 Kipping Pull-Ups
10 Push-Ups
15 Squats

Post rounds and Rx to comments.
compare to 5.6.12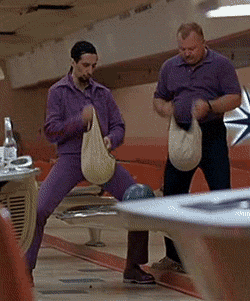 Thanks to all who came out to CFSBK's Double Feature Movie Night Last Night!
Next Book Club Book
The Perks of Being a Wallflower by Stephen Chbosky!
High school freshman Charlie has a reputation for being a freak. He is socially awkward, cries easily, and his only friend just killed himself. Things turn around for Charlie when he meets seniors Sam and Patrick, who take him under their wing. They introduce him to their diverse, free-thinking, and sometimes wild group of friends. It is through these kids that Charlie is able to learn about friendship, love, and feeling safe, until a repressed secret from his past begins to emerge, threatening to destroy everything.
Let's plan to meet on December 16 @5pm at Pacific Standard for our last book of 2012!
To get on the Book Club email list, please contact Peggy, pjeanlouis1 AT gmail.com
______________________
The Importance Of What We Do Starting Strength
Mike Zoda, 21 Years Old, 156lbs Snatches 205 CrossFit
How To Pick Up A Girl At The Gym