Workout of the Day
STRENGTH
Deadlift
5-5-5
Notes
Work up to a technically sound heavy 5 on the deadlift. All reps pulled from a dead start. If you're doing the open… or are still just sore from 22.2 go easier today and just move some submax weight
METCON
20:00 for Quality
1:00 Run, Row or Bike
1:00 Farmer's Carry
1:00 Tuck-Ups
1:00 Burpees
Notes
Try to keep moving through each station at an aerobic pace. Aim to get 4+ rounds within 20:00. For the run, perform a 130m jog or run for :30 in one direction then turn around and jog back.

Michael Rhys putting up a killer performance during 22.2
SIGN UP FOR 22.3 FRIDAY NIGHT FEVER!
Starting at 6pm on Friday we'll be running three heats of 10 athletes performing 22.3! In order to get a slot sign up on the google doc below. We're also looking for volunteers who are able to act as judges in each of these heats. You can sign up to judge via the same spreadsheet. We will review all standards prior to each heat.
Quick Notes
– The heat you sign up for is the START time for your workout. Please be in 597 15 minutes prior to your selected time to get briefed on the workout standards and get your station set up. If you don't show up prior to your heat start time you may be removed from your heat.
– Warm-Ups are DIY for FNF. You can warm-up in 608 prior to your start time.
– FNF is a community event, we encourage spectators as well as participants to hang around or come early, stay late and judge another heat to make everything run smoothly.
– FNF is a free event which will not count against your membership. This event is open to CFSBK members and you MUST be registered for the Open to participate.
– Please take a moment to review all the movement standards listed on the CrossFit Games site for additional clarity.
– Didn't get into FNF? We'll be running this workout tomorrow all day in group classes!
Post FNF/Open celebration drinks at Lucky 13 Saloon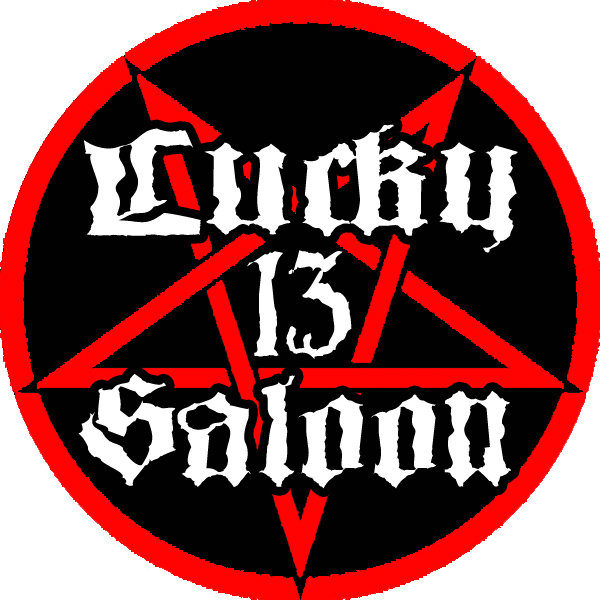 Hey ya'll after Friday Night Fever we're going to head over to Lucky 13 Saloon just one block over on Sackett between 3rd and 4th avenues. Come celebrate the end (or near end if you didn't do the workout at FNF) of the the 2022 Open!