CFSBK Zoom Room (Password: CFSBK)
Active Recovery: 10am
---
Today's Programming
STRENGTH
Front Squat
5×3
Notes
Perform 5 sets of 3 reps at the same weight on the Front Squat. If you have a 1RM FSQ, perform these at around 80-85% of that single. If you don't have numbers to work off of, make this about an RPE 7, which means you've got about 3 reps in reserve per set.
For reference:
Prior FSQ heavy single 12.19.20
Prior BSQ heavy single 3.1.21
While everyone is different, the average ratio for FSQ to BSQ is around 75-85%
METCON
5 Rounds for time:
21 Kettlebell Swings
15 Box Jumps
9 Kipping Pull-Ups
Rest 1:00
Notes
Each round on this workout should be quick, unbroken, and consistent.
KB: (24/20/16/12)
BJ: (24/20/16)
KPU: 9 KPU / 6 KPU / 3-6 Strict or banded / 9 Jumping
CrossFit Group Class Programming Template

Mikey working through a strong performance of 381 reps (150 DU+7 WW) under the watchful eye of Kyra
Reminders & Recovery
Great work to all the athletes who competed in 21.1 yesterday! Don't forget to log in to games.crossfit.com and SUBMIT YOUR SCORES before 8pm on Monday. Better yet.. just do it now. We'll wait……….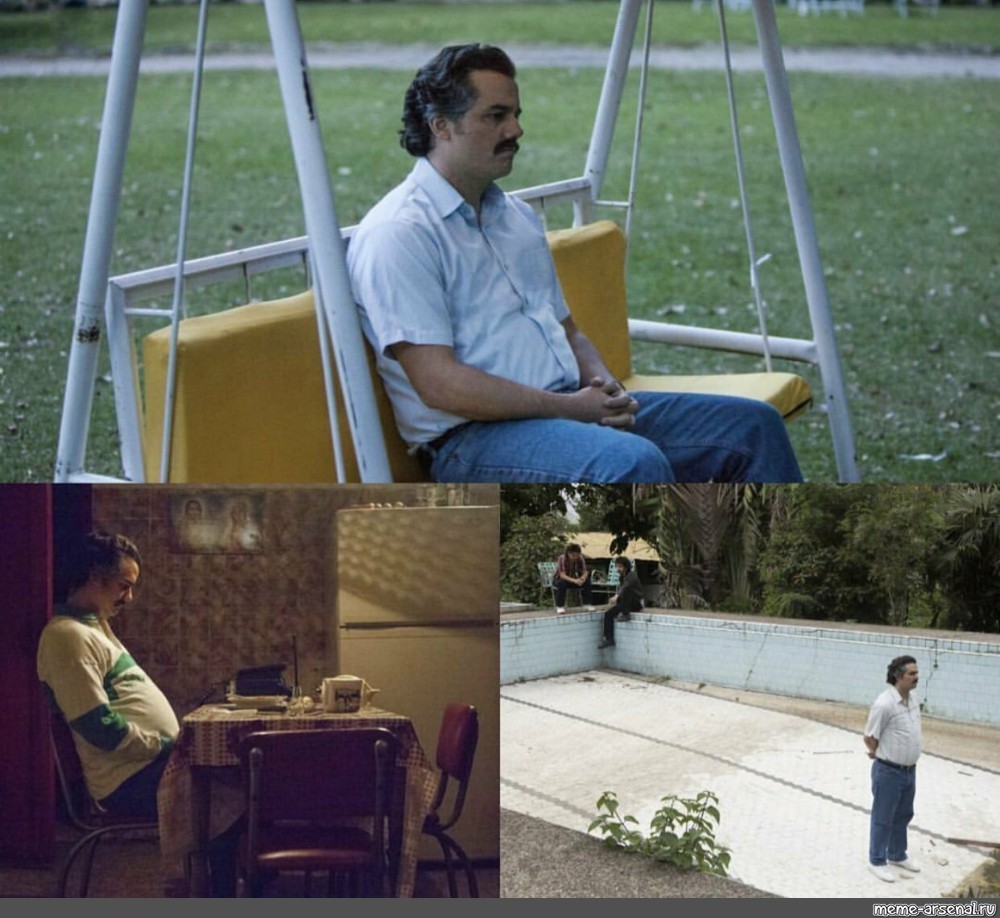 There you go! Don't you feel better about that? Now that you've dominated 21.1, why not jump into Active Recovery today with Coach Fox at 10 am on Zoom to give your body a little post Open TLC. You won't regret it!
---
As Bipartisan Bill Moves To End Daylight Saving Time, A Review Of Why It's So Bad For Our Health Gothamist