Dietary Supplements
We are excited to announce that CrossFit South Brooklyn is now partnering with Thorne HealthTech. Thorne is the premier company in the nutritional supplement industry and is trusted by the Mayo Clinic, 11 U.S. Olympic teams, all four major sports leagues, CrossFit, UFC, and over 42,000 health-care practitioners around the world to provide unparalleled support for your health and wellness. 
At CFSBK, we are committed to helping people optimize their health and wellness through a holistic approach to fitness and nutrition. We have customized our gym's online portal to only provide the supplements we provide the most value which are backed by research and practical experience. Whey Protein, Creatine, Electrolytes, Multi-Vitamins, Fish Oil and Vitamin D.
Get Started:
All CrossFit South Brooklyn members will receive 15% off and free shipping on Thorne product purchases when you create your account after visiting: http://www.thorne.com/u/CFSBK
You will be prompted to confirm CrossFit South Brooklyn as your HCP referral during account creation.

Discount will be reflected in your cart.
You can verify your Professional Connection and discount on your Thorne Profile page.
---
At Home Meal Delivery
CFSBK is offering an ongoing  signup discount for our members who are interested in getting fresh home delivered meals from Territory Foods. We used to offer territory directly from the gym but they pivoted to home delivery during the pandemic. This is a great way to get fresh, healthy and delicious meals dropped on your doorstep 1-2 times per week. Territory meals come in handy when you're feeling too lazy to cook, when you're pressed for time, when you want to bring a healthy meal to work and as an alternative to ordering something on seamless that costs way too much and is probably unhealthy. You can customize your meals based on your nutrition style and goals and all meals list their full macros on them. Check out all the details below!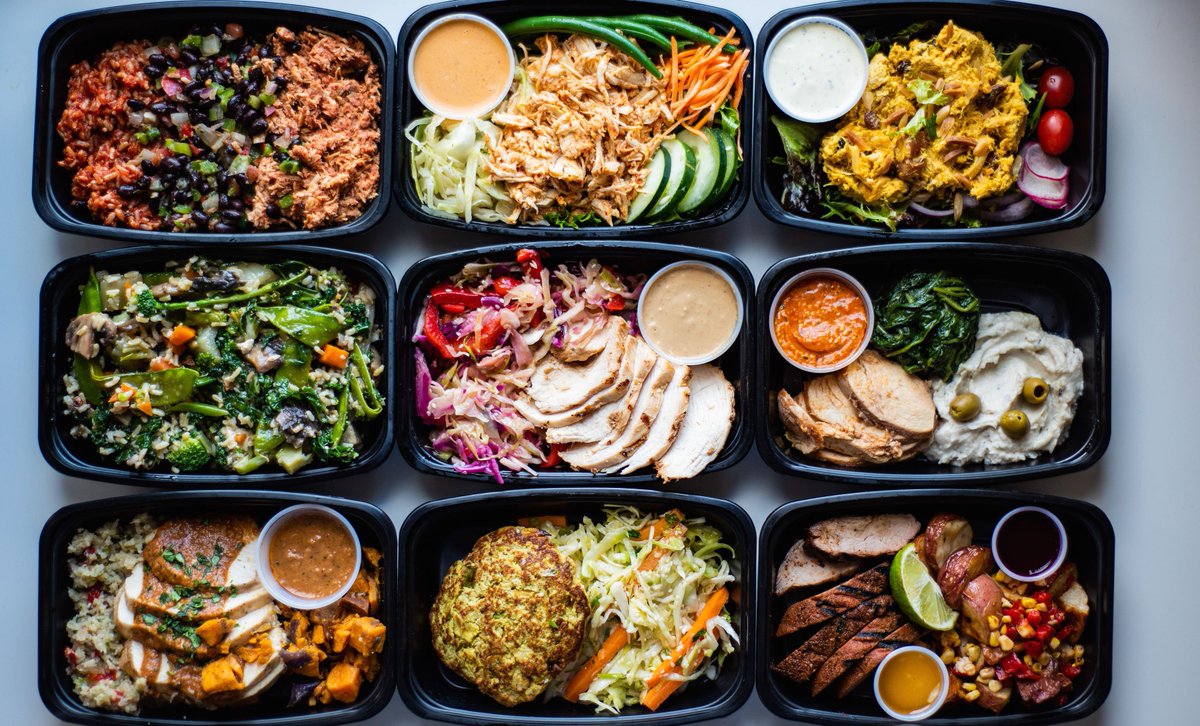 Click this link to get $50 off your first two orders! (up to $25 on each)
---
Beyond the Whiteboard: Workout Tracking
CFSBK is excited to partner with our friends at Beyond the Whiteboard to provide digital workout tracking for our affiliate! Members are able to access each day's workout on the app or desktop site, both of which provide tons of data, gym leaderboards, and a variety of other cool tracking parameters. BTWB is an official CrossFit® app, and it's run by CFSBKers!
Complete the following steps to register and start tracking your workouts:
Create a profile by registering at btwb.com.
Use the gym code CFSBK101 to receive a free membership and link you into the CFSBK group class programming feed.
Download the app for Apple or Android and sign in!
You read that right: this premium service is completely FREE for CFSBK members. OMG, that's you!